MKN
Our latest updates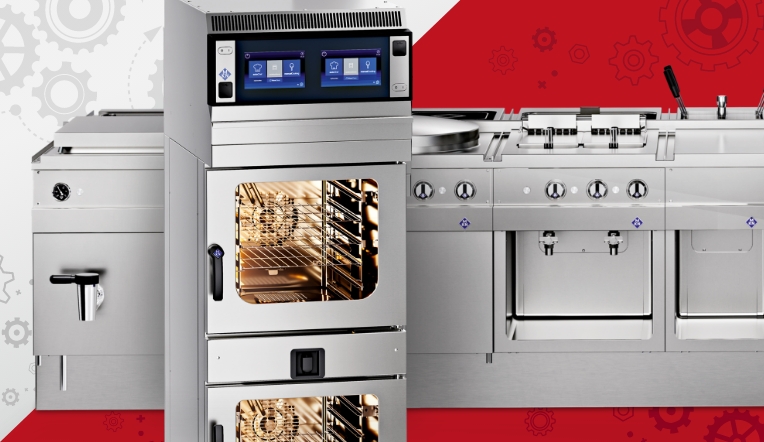 REPA is an official distributor for MKN – Quality spare parts made in Germany! In our webshops you will find more than 4,500 original spare parts for MKN appliances.
View our range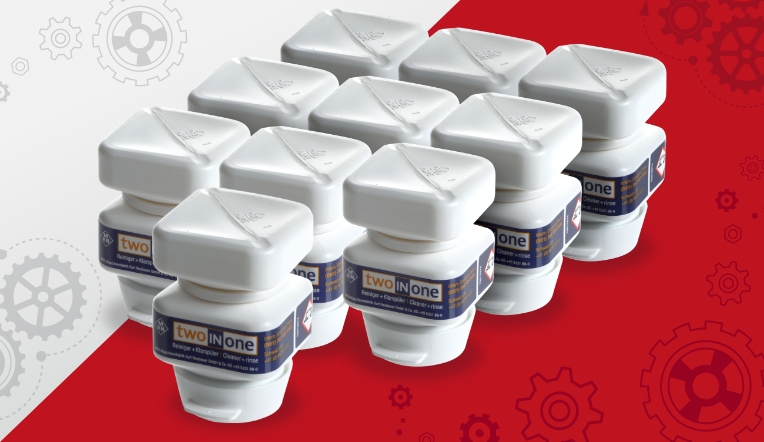 WaveClean® Two-in-One cleaning cartridges for combi steamers. Now available in a handy 10-pack. Safe and fast: only one cartridge required. This contains both the cleaner and the rinse aid. Our new top seller for your kitchen!
To the product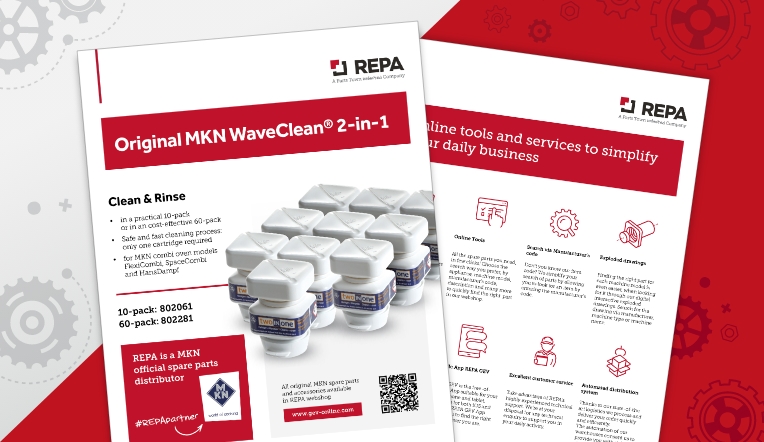 Information Flyer
Original MKN: WaveClean® Two-in-One cleaning cartridges for combi steamers.
Download your copy here
REPA is now stocking MKN's WaveClean® cartridges
REPA's program for professional cooking systems has been expanded – This now includes the WaveClean® two-in-one cleaning cartridges.
Why buy from REPA:
State-of-the-art and user-friendly webshops, available 24/7.
Knowledgeable and friendly technical support, always ready to help.
REPA has increased its stock levels across all its logistic centres.
The largest inventory of spare parts to have what you need in stock and ready to ship right away!