Top brands
A selection of our spare parts brands
Did you know?
We are experts in the field of spare parts for coffee machines, grinders, super automatic machines and hot & cold vending machines. Whichever part or accessory you require for installation, repair, maintenance or cleaning work – REPA will have it. Not only do we enable our customers to conduct technical repairs with the right parts, maintenance kits and equipment, but we also provide an extensive range of barista tools and accessories like coffee grinders, milk jugs, tampers and more. We work together with the leading vending manufacturers in Europe and beyond to supply our customers with over 15,000 of the most sought-after vending spares.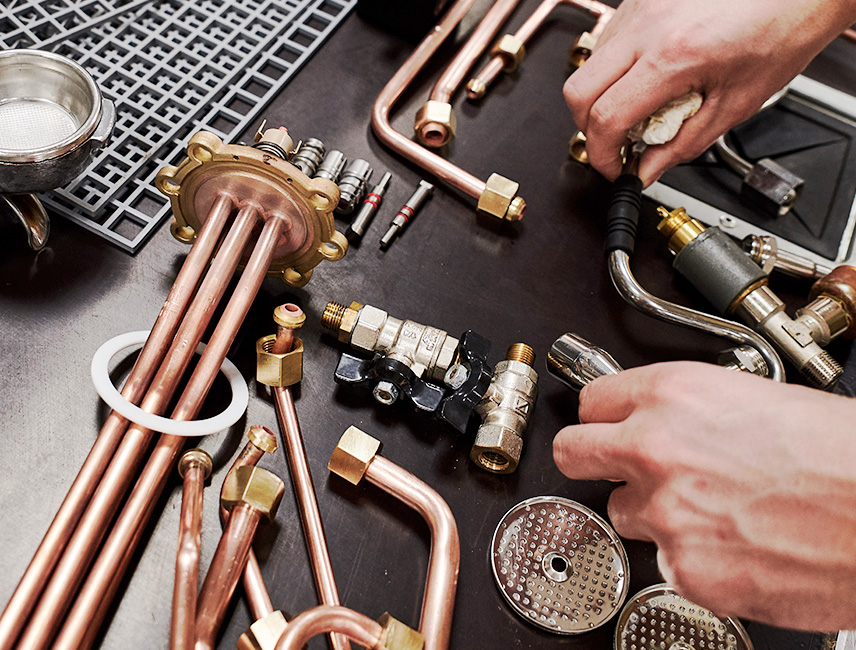 Roasters selection
Including accessories for baristas and retail channels
REPA is a leading Group of European spare part distributors, we offer the widest range of parts and accessories necessary for coffee extraction, maintenance and repair work as well as cleaning products for coffee machines.