TOP BRANDS
Discover our selection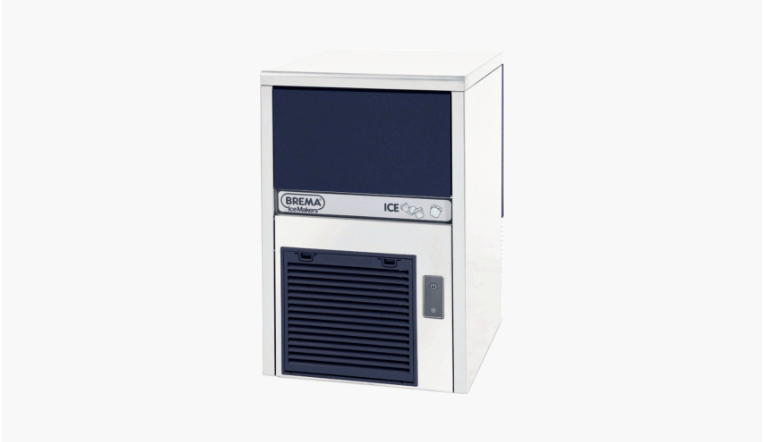 Since 1985 Brema Ice Makers have been thinking of ice as the evolution of water, designing it in the ideal shapes to meet all kinds of needs.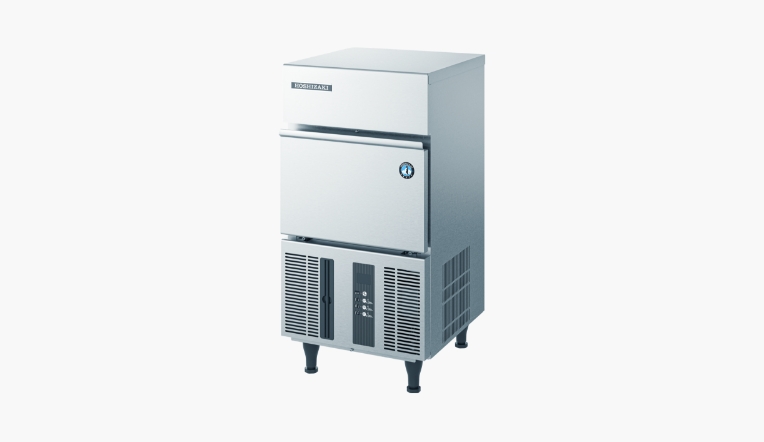 Hoshizaki ice makers are designed with hygiene as a priority. Each ice cycle is made with fresh water, ensuring only the highest quality of ice.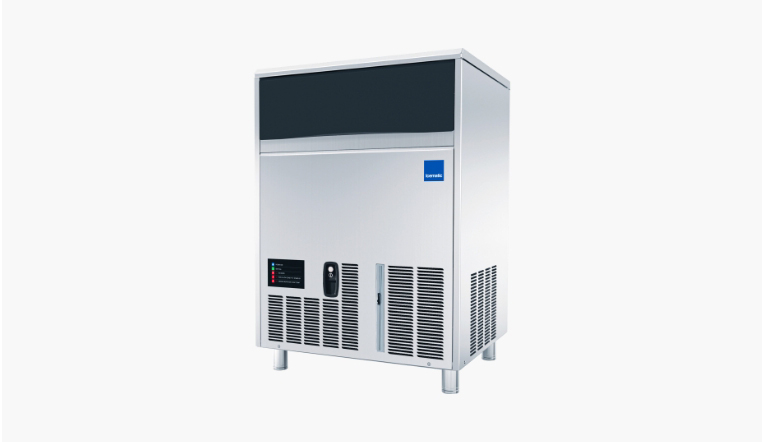 Part of the Castel MAC Group, they are always ready to accommodate and satisfy even the most sophisticated needs of their customers.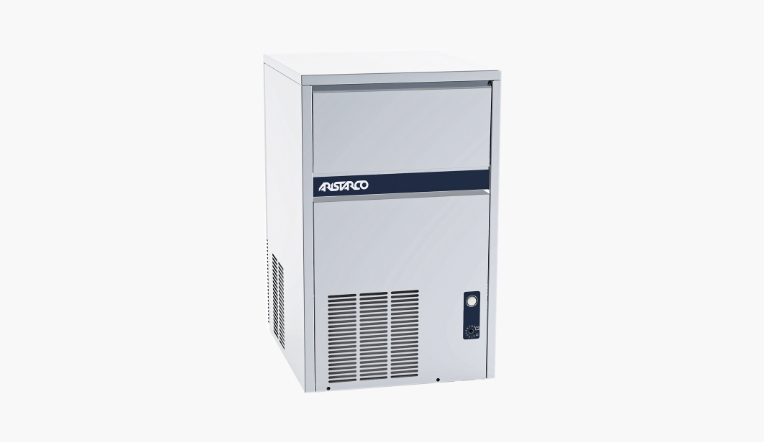 Aristarco stands out as a leader among the manufacturers if equipment in the Horeca world with a brand dedicated to ice makers.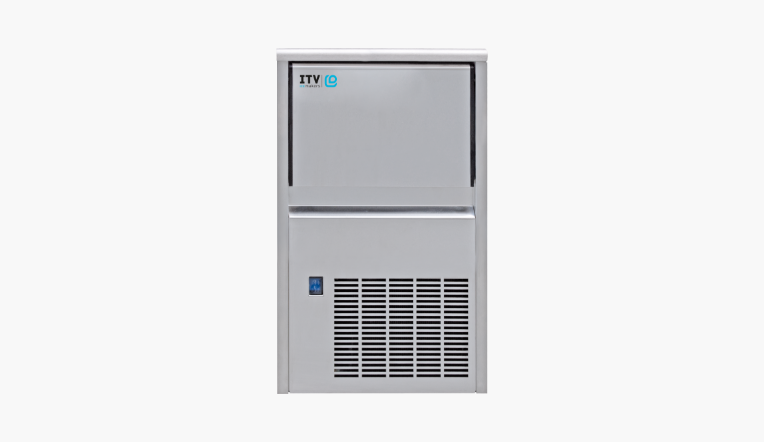 ITV's vision is based on continuous and ongoing improvement of processes in order to enhance the production systems while maintaining maximum efficiencies.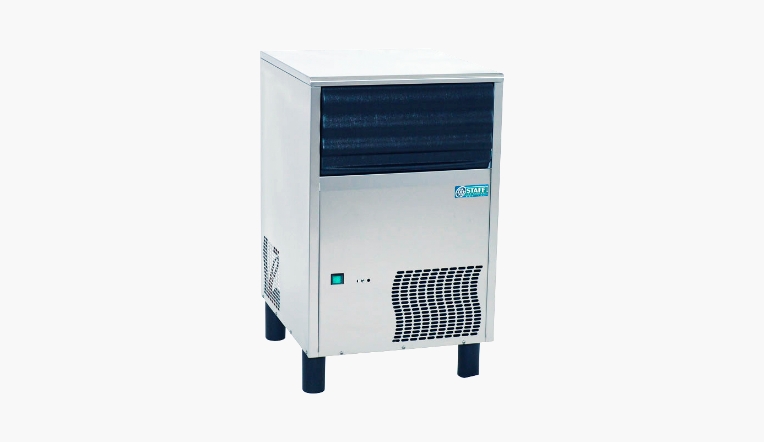 Since 1959 Staff Ice System produces a wide range of ice maker equipment in cubes, flake ice and ice cream machines.
BEST ICE MACHINE BRANDS IN STOCK
We support professionals who consider ice to be one of the main ingredients of their work.
Thanks to the constant work of the REPA Group specialists, we have been able to expand our ice machine spare parts range.
We work closely with the best brands on the market to offer to our customers everything professionals need. Discover our increased spare parts offer.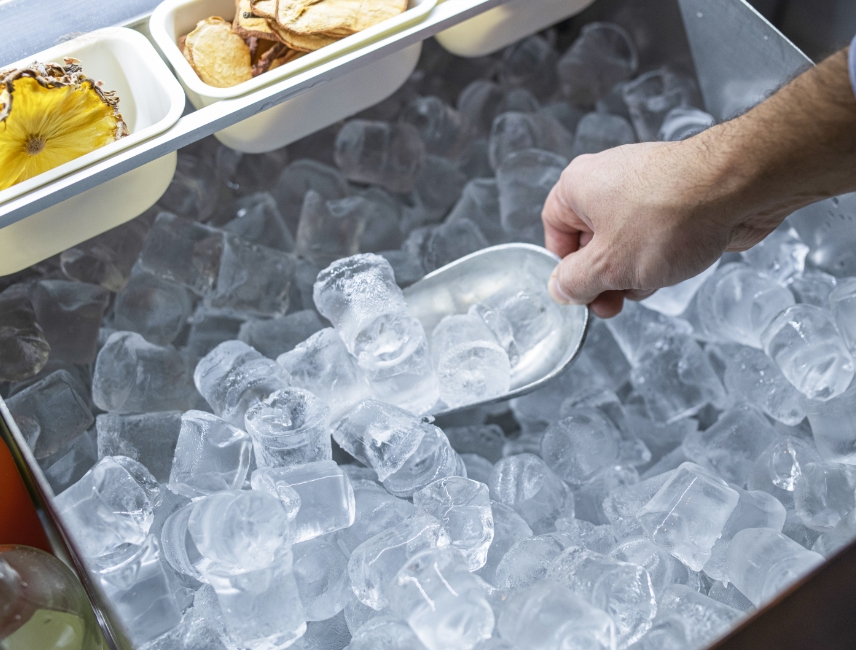 Top Products
Selected ice machines spares