Refrigeration
Our latest portfolio updates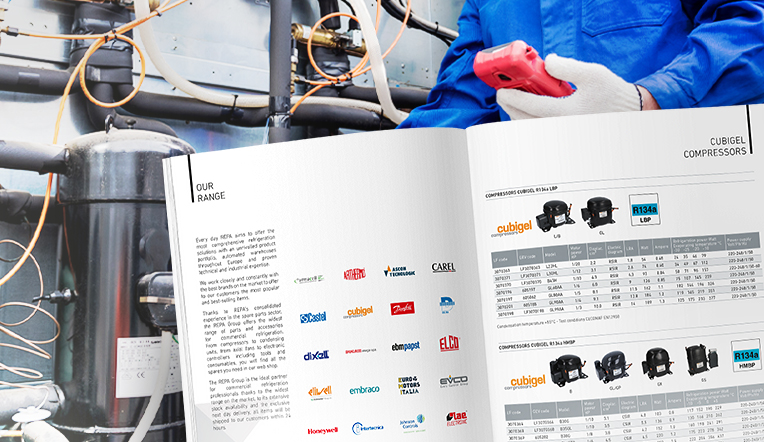 Everything commercial refrigeration professionals need can now be found in the new Refrigeration Top Sellers catalogue: the best brands on the market and the most popular and best-selling items.
Discover more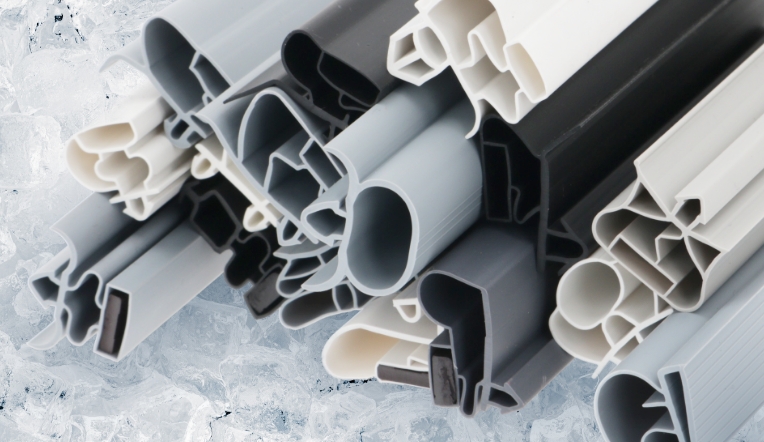 We have the largest selection of refrigeration gaskets on the market including customised gaskets, quick & easy to order.
Go here to the online configurator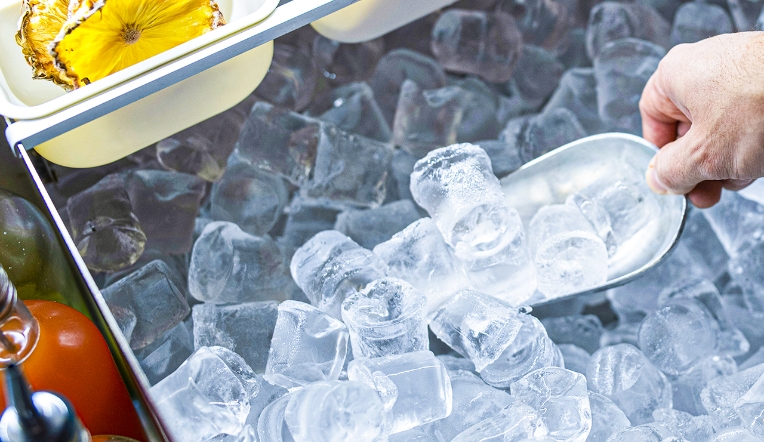 Thanks to the constant work of REPA specialists, we have been able to expand our ice machines spare parts range.
Discover more
Serving refrigeration professionals
We stock a complete range of components for refrigerated cabinets and counters, coolers, freezers, cold rooms, ice makers, ice cream and milkshake machines and blast chillers. In addition, our extensive range also includes compressors and refrigeration components for retail stores.
Choose REPA as your business partner:
- All refrigeration components & manufacturers in the one-stop-shop
- Receive parts in 24h
- Huge range of gaskets for refrigerators, cold rooms and freezers combined with easy online ordering of tailor-made items
- Continuously updated and extended range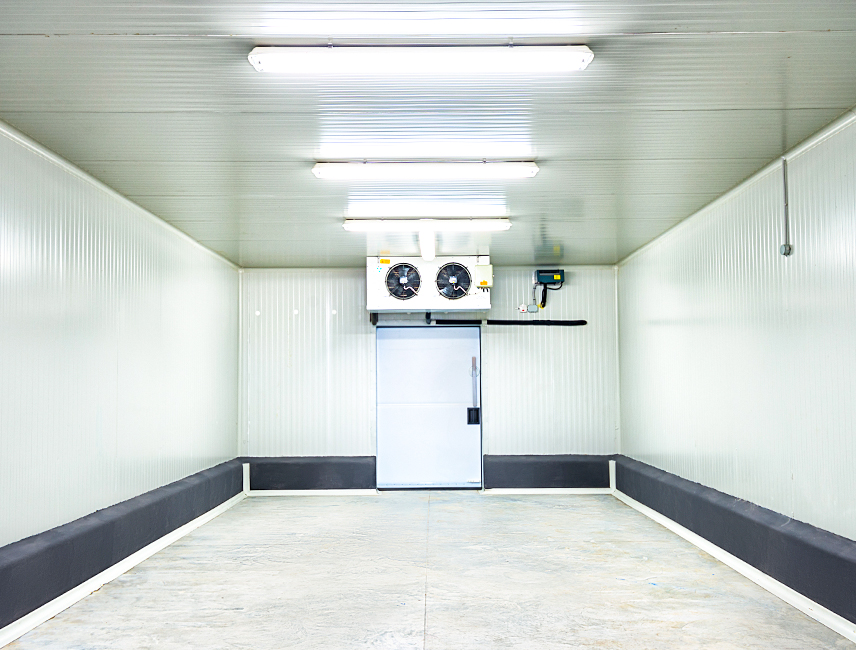 Download Brochures
Selection of digital catalogues

Quality spares
Your source for original, quality spares. Working closely with top OEM partners.

Fast delivery
We ensure our customers receive the best service. Order today and with you tomorrow.

Wide range
Official distributors for leading manufacturers. Ensuring most extensive spares range worldwide.

Easy to find
Search by product, part number or manufacturer. Our search tools save you time.
Refrigeration tools
Essential tools for effective maintenance
REPA has extended its range of articles from all the best brands with a new selection of tools and consumables for commercial refrigeration.