Our values guide us in every single action and choice taken to ensure the highest service level to its customers and partners. They are a part of our DNA.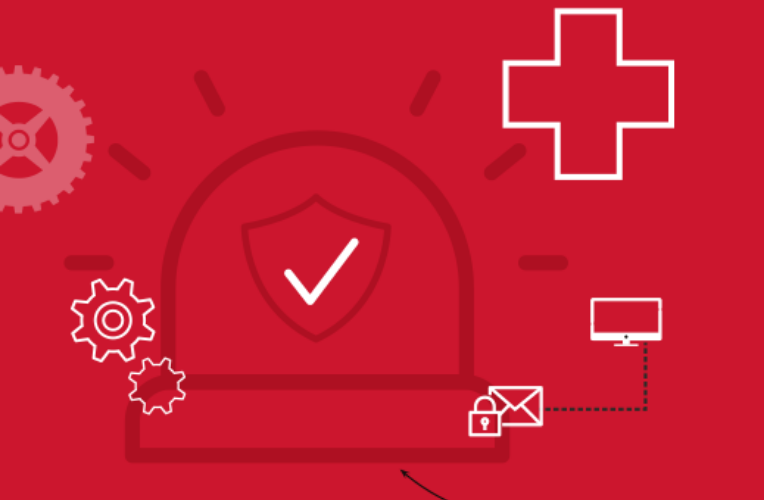 Safety
Look out for your team members, clients, partners and yourself. Be aware of what is happening around you and promote the health, privacy and e-safety measures in place. Take care and pay attention.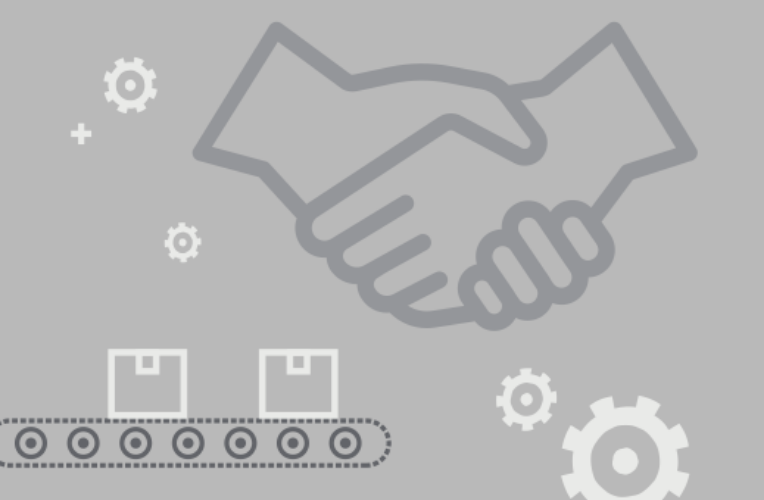 Integrity
Be open, honest and humble. Do things the right way, not the easy way.​ Be supportive and generous to all you encounter. Be sure your actions reflect your words and character.​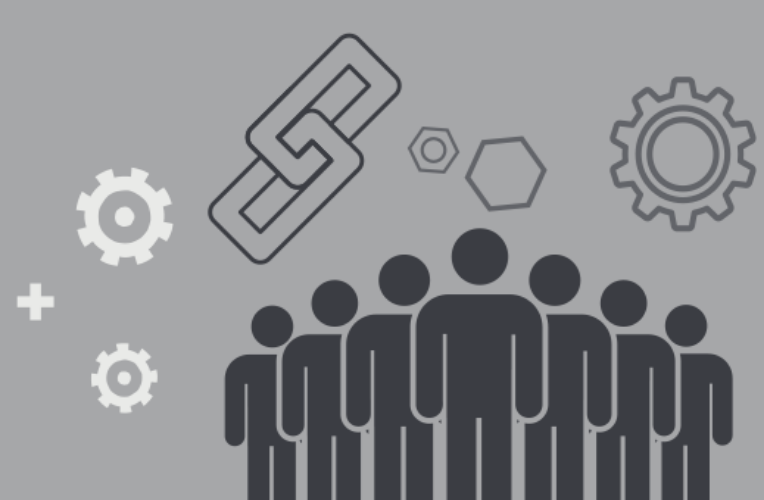 Community
Working together makes us stronger!​ No matter where we work or our variations in language, we share a common goal: to serve our customers, support our teammates and offer a helping hand to the local community.​ Through caring, collaboration and celebration, our diverse culture sets us apart while bringing us closer together.​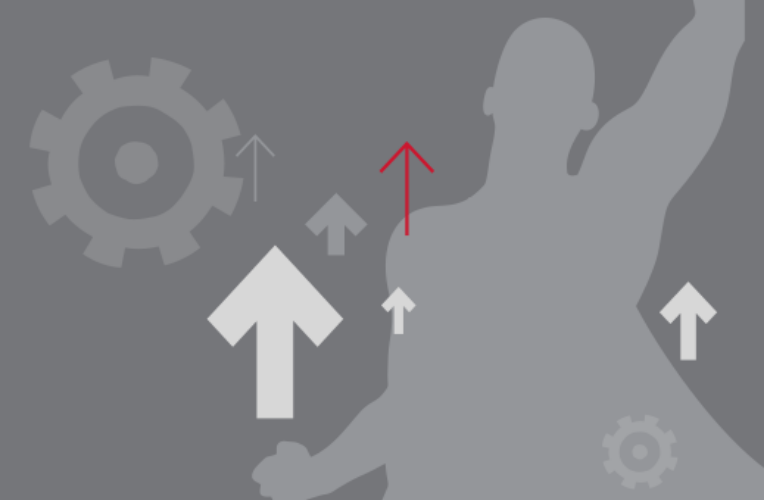 Passion
Bring your enthusiasm to work every day. Go the extra mile and strive for success. Inspire others to share the same positive attitude.​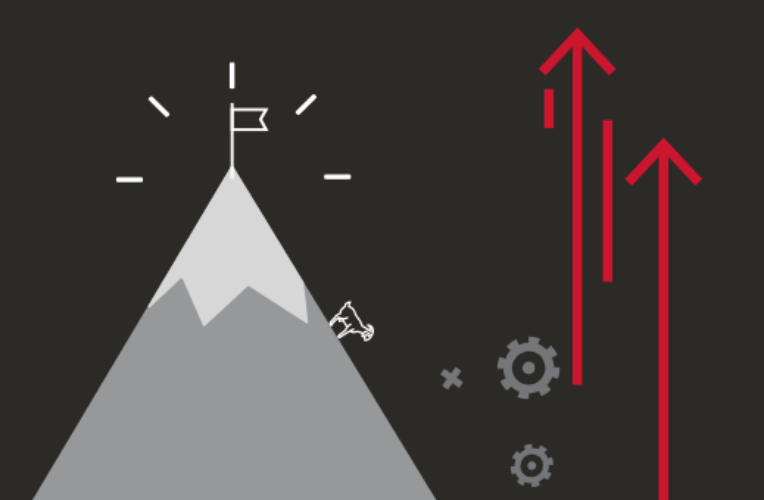 Courage
Be brave, bold and true to who you are. Be confident, take risks – do not fear to fail – and encourage others to do the same. Challenge yourself to be better than you were yesterday.​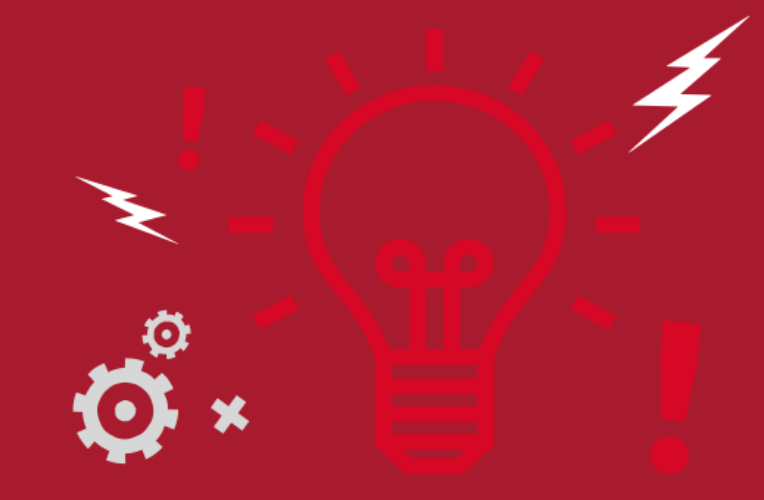 Innovation
Bring your ideas to the table, think creatively and imaginatively. Welcome the new and different. Drive the company forward, be a technology leader and fuel our success.​