The REPA Group is the leading European spare parts distributor for foodservice equipment, coffee, vending machines and household appliances and is a trusted partner to equipment manufacturers. REPA is part of Parts Town, the American global leader in high-tech distribution of mission-critical equipment replacement parts, related products and services for the foodservice, residential appliance and HVAC industries. REPA customers benefit from strong expertise in spare parts, with more than 40 years experience in the market from LF, EPGC, GEV (all three renamed to REPA), ATEL, Big Warehouse. With the industry's largest inventory and a commitment to the fastest shipping in the industry, REPA provides every customer with the right part, at the right time, everywhere.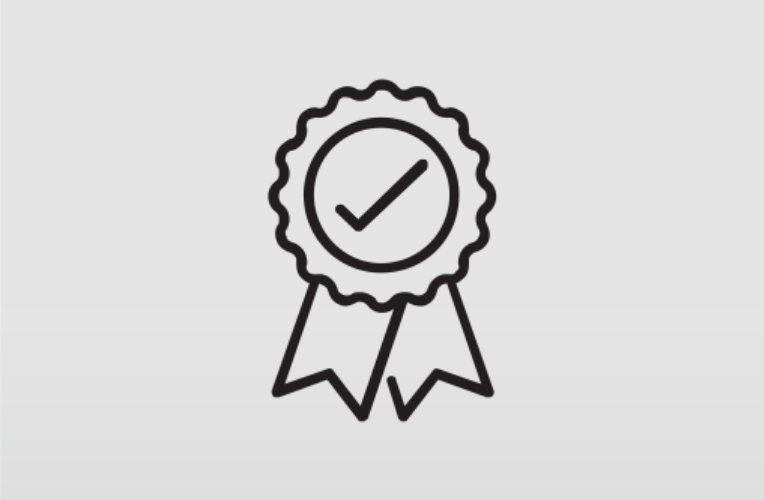 More OEM Spare Parts!
Even more OEM spare parts from the industry's trusted equipment manufacturers, so you can get the spart parts you need when you need them. Right Part. Right Time. Every Time.®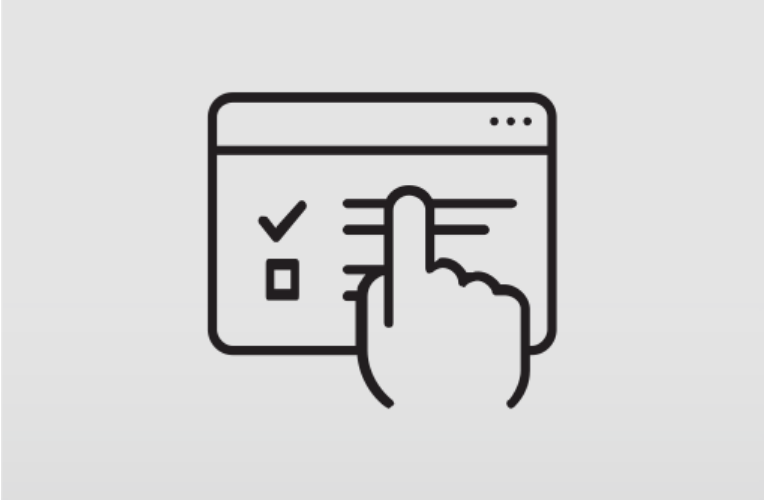 Breakthrough Innovations and Technology
​Find, buy and receive spare parts quickly and easily using our powerful spare parts search engine and userfriendly webshop. We're always working hard to make your job easier.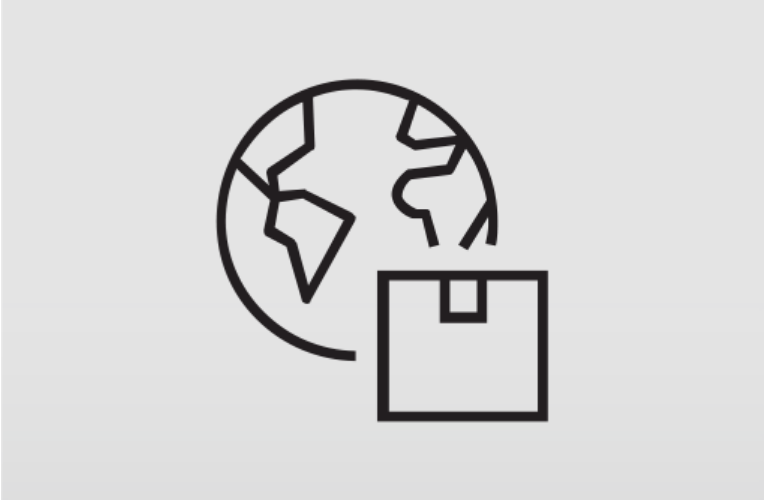 Get Spare Parts Faster
Count on the largest inventory of spare parts to have what you need in stock and ready to ship right away. In fact, we'll ship the same day you order!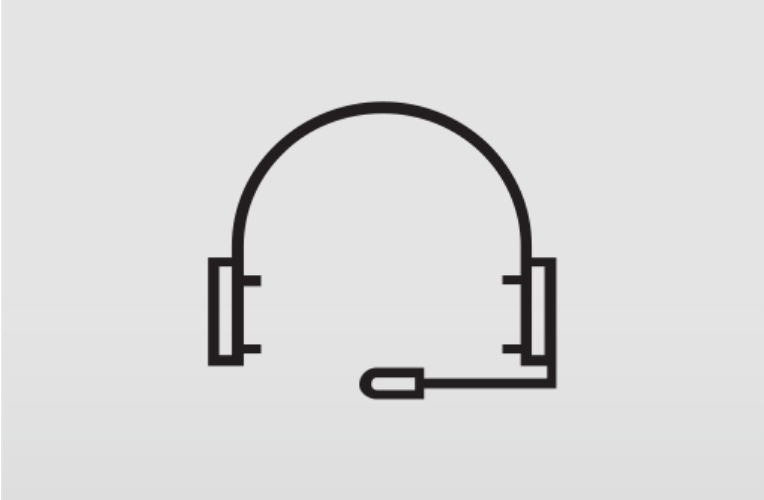 Excellent Customer Service
Connecting people with the right parts is something we really care about. Our friendly and knowledgeable team is ready help, so you can get back to business.