Our range
In our extensive range, you'll find spare parts and accessories in the categories of electric, gas, mechanical and water, as well as a wide range of tools, consumables and fixing materials. We're constantly expanding our range of parts to ensure we can always provide you with the most suitable part or product.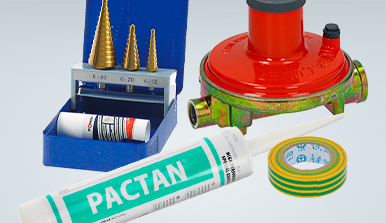 Selection of parts, tools and consumables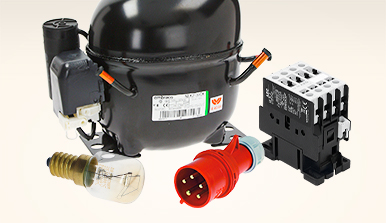 Energy Regulators, Heating Elements, Compressors, Fans, Pressure Switches.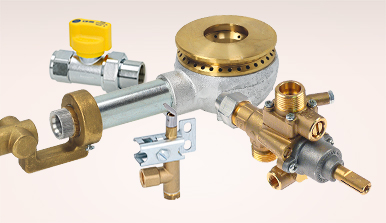 Gas Burners, Gas Nozzles, Gas Taps, Ignition Parts, Gas Thermostats.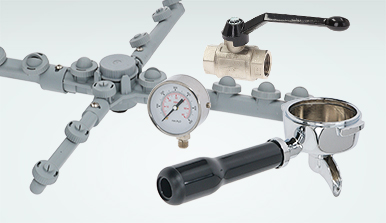 Gaskets, Transmission Technology, Manometers, Springs, Ball Valves.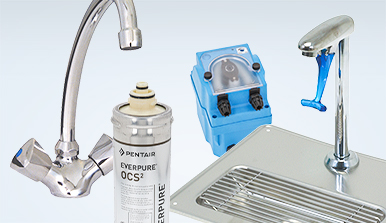 Pressure Reduction Valves, Pre-rinse Units, Hoses, Water Taps, Drain Systems.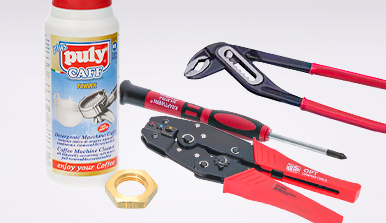 Assortment Cases, Measuring Equipment, Consumables.